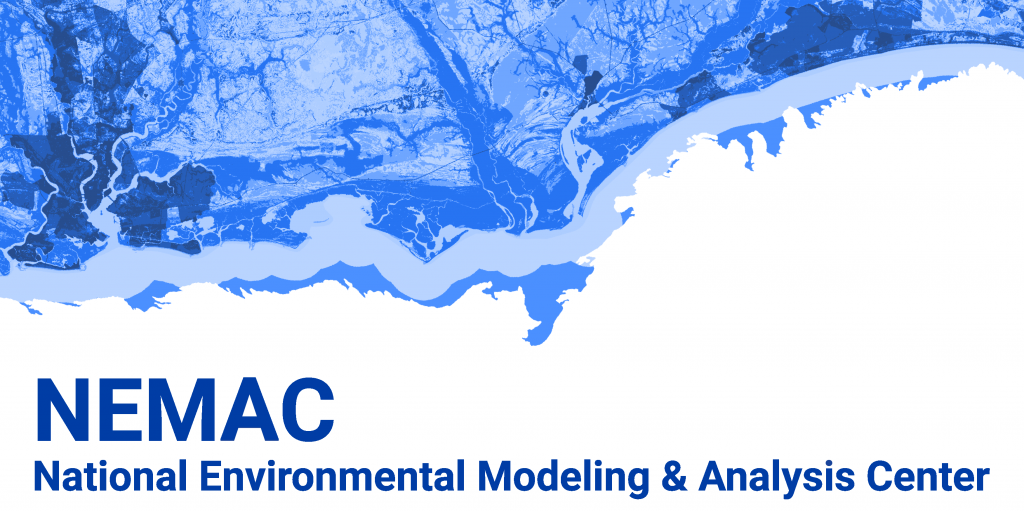 The National Environmental Modeling and Analysis Center (NEMAC) is an applied research center at the University of North Carolina Asheville. Our research aims to help society understand the changing world and learn from the space between where science is made and where science is used.
Helping people understand, and reach decisions in, a complex and changing world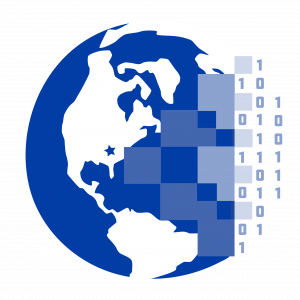 What We Do
Learn more about how we deliver science to decision-makers and the public.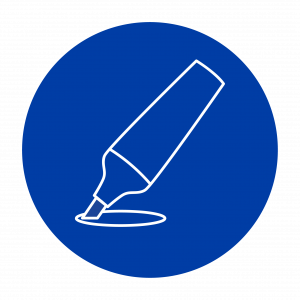 Project Highlights
Discover more about our projects.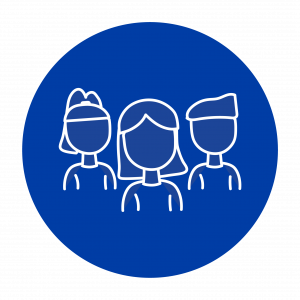 Meet the Team
Meet the NEMAC team.
---