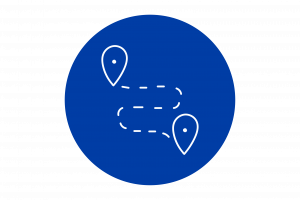 Analyzing and discovering geospatial patterns to better understand our world
Coastal Resilience Assessments
Beginning in 2015, NEMAC partnered with the National Fish and Wildlife Foundation (NFWF) and the National Oceanic and Atmospheric Administration (NOAA) to develop Coastal Resilience Assessments for the U.S. Atlantic, Gulf, and Pacific Coasts. The Assessment has since expanded to cover Puerto Rico, the U.S. Virgin Islands, Hawaii, and the Northern Mariana Islands, with Guam, American Samoa, Alaska, and the Great Lakes forthcoming. The foundation of these Assessments is geospatial analysis, where multiple datasets from local, state, and federal agencies come together in a standardized methodology to assess flood threats, human community assets, and fish and wildlife habitat to ultimately identify Resilience Hubs that help identify and prioritize areas for resilience and conservation projects that benefit both human and natural communities.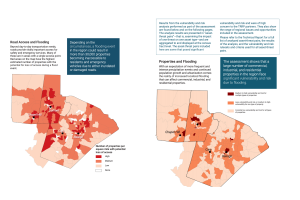 Triangle Regional Resiliency Partnership
The Triangle Regional Resiliency Partnership was formed to address the need for a resilience assessment in the Triangle region of North Carolina. NEMAC guided the partnership in assessing, planning, and prioritizing resilience-building strategies.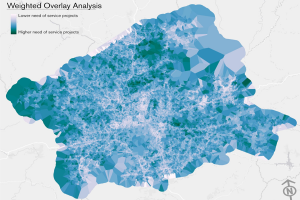 Broadband Service Characterization
The Broadband Service Characterization Project provides tools and processes to enable communities and local governments to characterize the state of broadband service offered in Western North Carolina. NEMAC has built on the work begun in the WestNGN-UNCA project by developing an analysis that assists in identifying areas most in need for funding projects to improve broadband service.