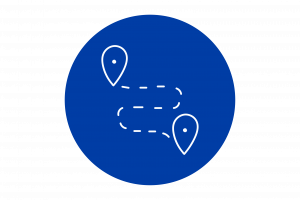 Analyzing and discovering geospatial patterns to better understand our world
Coastal Resilience Assessments
In 2015, NEMAC partnered with the National Fish and Wildlife Foundation (NFWF) and the National Oceanic and Atmospheric Administration (NOAA) to develop Coastal Resilience Assessments for all U.S. coasts, including Hawai'i, the Great Lakes, and all U.S. territories and commonwealths. Using geospatial analysis, multiple datasets from local, state, and federal agencies are combined and standardized to assess flood threats, human community assets, and fish and wildlife habitat to ultimately identify and prioritize areas for resilience and conservation projects that benefit both human and natural communities.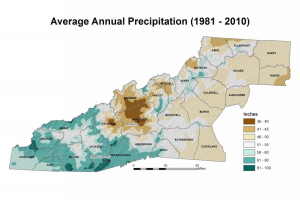 Western North Carolina Vitality Index
The WNC Vitality Index was an online resource providing regional data alongside narrative context to guide the protection of western North Carolina's resources while promoting healthy economic growth and adaptation to change. The Index was foundational to NEMAC's work in landscape and community resilience, and was built upon a geospatial analysis and cartography backbone—with regional maps forming much of the data displayed on the site. The website was developed by NEMAC in collaboration with the North Carolina Mountain Resources Commission, the Blue Ridge National Heritage Area, the U.S. Forest Service, and others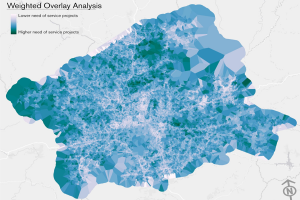 Broadband Service Characterization
The Broadband Service Characterization Project provides tools and processes enabling communities and local governments to identify the gaps in broadband service in western NC. NEMAC, building on a previous project called WestNGN-UNCA, developed an analysis that identified areas most in need for funding projects to improve broadband service.