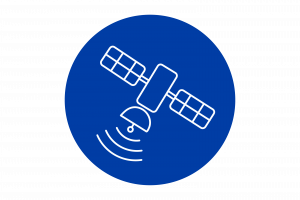 Using satellites to detect and monitor the characteristics of the earth and earth systems
Forest disturbance monitoring tool (ForWarn)
ForWarn is a cutting-edge forest disturbance monitoring system developed by the U.S. Forest Service, NEMAC, and other federal partners. Forest and natural resources managers, decision makers, scientists, and the public can use this system, which uses satellite imagery, to understand potential threats to our nation's lands.
HiForm
The HiForm research tool uses the power of satellite imagery to monitor forest disturbance impacts to aid in long-term planning. The tool focuses on eastern U.S. forests, with an emphasis on forests in the Southeast and Appalachians. NEMAC works with the U.S. Forest Service's Eastern Forest Environmental Threat Assessment Center to support HiForm.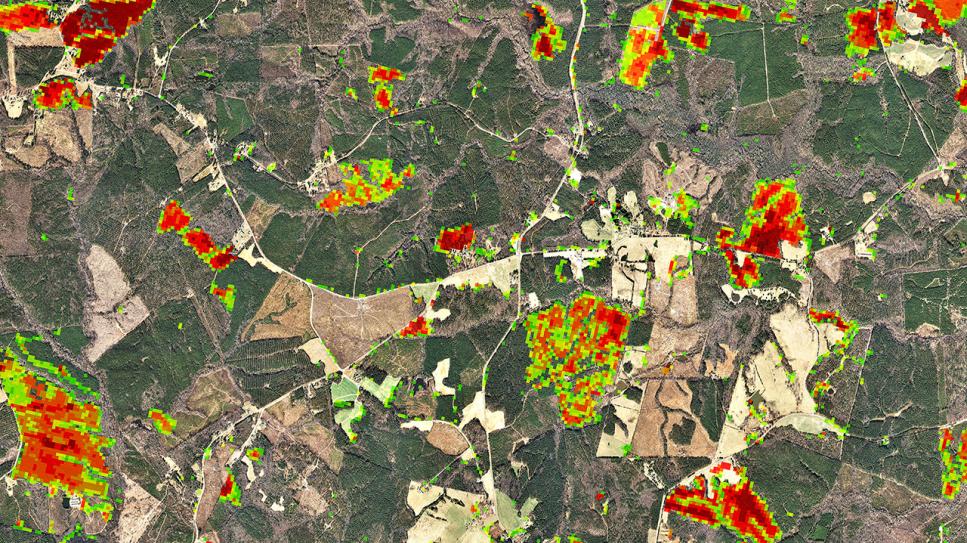 Southern Forest Area Change Tools (SouthFACT)
The Southern Forest Area Change Tools (SouthFACT) is a web-based application for forest change detection utilizing satellite imagery and additional GIS data to identify and quantify changes in forest cover from Virginia to Florida to Oklahoma. NEMAC partnered with the North Carolina Forest Service to develop SouthFACT.