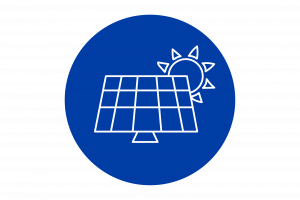 Helping communities understand climate impacts and build resilience for a better future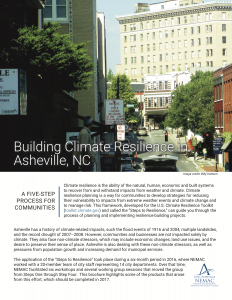 City of Asheville Resilience
The NEMAC team led City of Asheville staff through the "Steps to Resilience," a five-step climate-risk planning process developed for the U.S. Climate Resilience Toolkit. The resulting citywide resilience plan to assess and address the effects of climate change was incorporated into Asheville's 2018 comprehensive plan.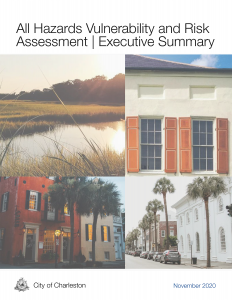 City of Charleston Resilience
The City of Charleston is addressing current hazards and the potential for future change by building resilience. NEMAC, in partnership with FernLeaf Interactive and the consultant team and the City of Charleston, assisted in developing a quantified assessment to help build resilience, following the nationally recognized "Steps to Resilience" framework from the U.S. Climate Resilience Toolkit.
Land of Sky Region Economic Resilience
The Land of Sky Regional Council desires to build resilience into its current and future plans, with an emphasis on economic development and transportation assets. By being proactive, the region can approach resilience through a positive lens of opportunities rather than focusing on threats.