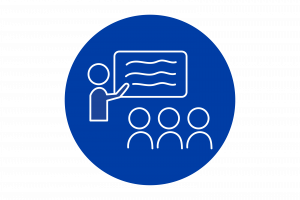 Empowering people to build resilience into their communities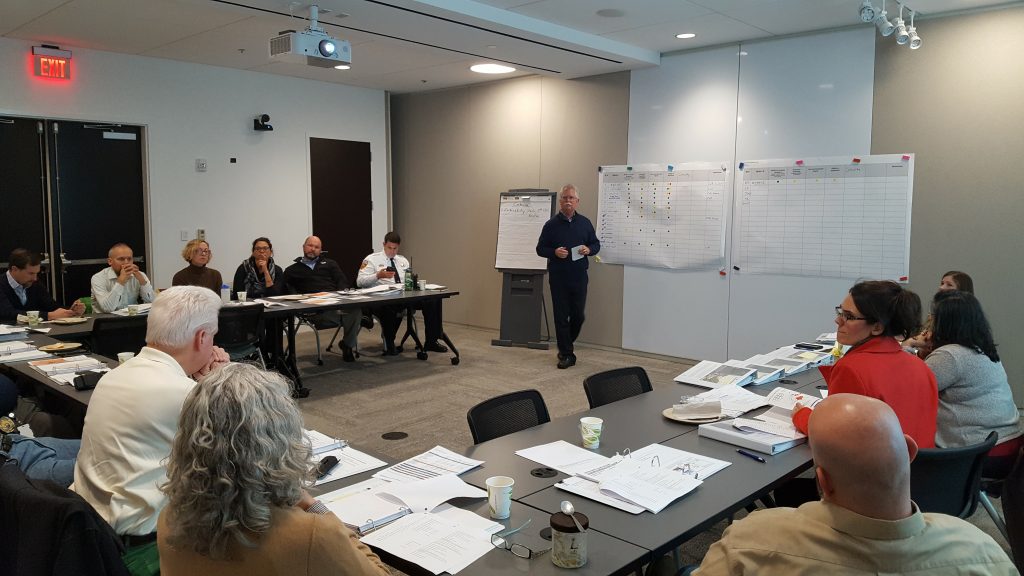 City of Asheville Resilience workshops
The NEMAC team led City of Asheville staff through a five-step resilience planning process developed for the U.S. Climate Resilience Toolkit called the "Steps to Resilience." The resulting citywide resilience plan to address the effects of climate change was incorporated into Asheville's 2018 comprehensive plan.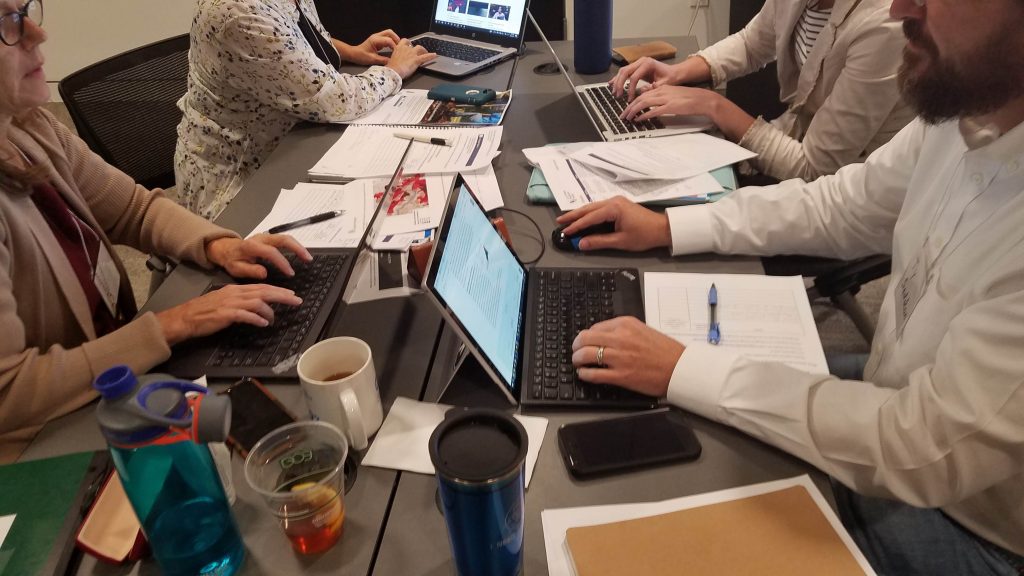 Steps to Resilience Training
The Steps to Resilience training is a valuable investment of collaboration and time to build long-term community climate resilience. The training guides walk teams through the five-step framework; introduce the data, tools, and support services; and connect like-minded people across the national resilience ecosystem. Experienced trainers come to each site so that teams can navigate the framework in their community and work across city departments to develop solutions.
Partnership for Resilience and Planning (PREP)
Working with the Southeast Sustainability Directors Network and the University of Arkansas, NEMAC helped develop a program that provides education on community resilience planning, promotes network collaboration through workshops, and developed an online Community Resilience Planning Handbook for communities across the Southeast.